Healthy people must read! 5 Easy Steamed Chicken Breast menu which anyone can make!
Key Takeaways
Chicken breast menu is high in protein and low in fat. There are numerous advantages, including the ability to control weight, build muscle, prevent osteoporosis, and lower the risk of coronary heart disease.
Clean food menu from The ready-to-eat steamed chicken breast is an easy menu to make such as Chicken Breast Salad, Chicken Breast Sandwich, Shredded Chicken Noodles, Stir fried Thai basil with Chicken Breast and Chicken Breast Tacos.
To buy ready-to-eat steamed chicken breasts should select from clean, sturdy and tight packaging, kept at the appropriate temperature. Including must have a label clearly indicating the expiration date.
Now, you can find health-loving trends. Especially for the food, which people nowadays pay more attention to. Many people want to try cooking on their own to adjust and control their eating habits, but they're still unsure of the menu to follow. So, today we would like to recommend 5 chicken breast menus for healthy people especially.
The advantage of steamed chicken breasts
1. Lose weight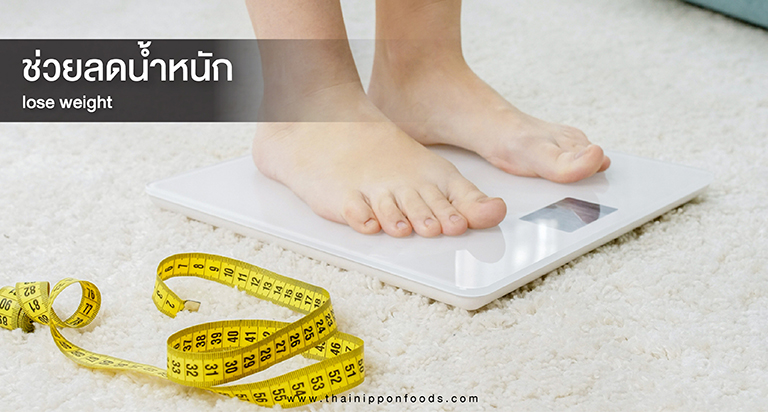 Chicken breast is a popular menu for people who are trying to lose weight. With the nutrition of chicken breasts, which are low in fat and high in protein, and full for a long time after eating, this can reduce appetite and reduce snacking while eating. As a result, each meal will gain fewer calories.
2. Build muscle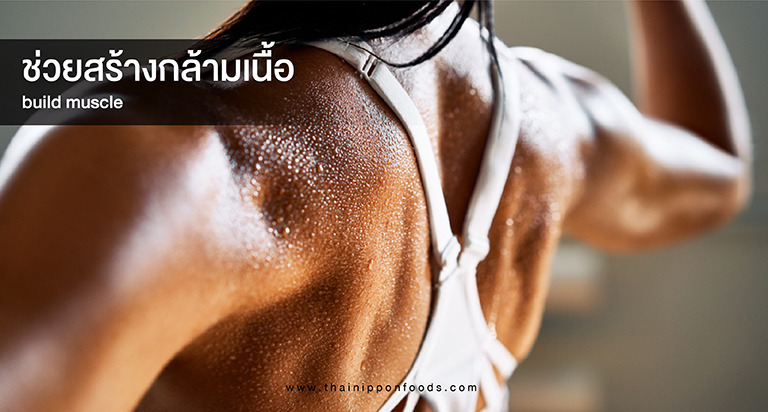 Lots of bodybuilders choose chicken breast for the meal. From steamed chicken breasts, baked chicken breasts to chicken breast smoothie , this is the menu that bodybuilders can't live without because chicken breasts are high in protein which can repair worn muscles from exercise such as weight training. This results in the body having higher muscle mass.
3. Reduce bone loss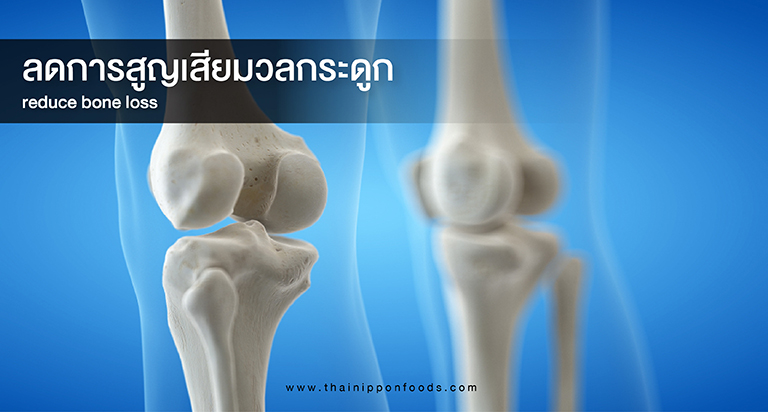 Calcium and protein in chicken breasts work together closely. Because protein is necessary for calcium absorption. Therefore, consuming enough protein and calcium can help to increase bone density.
4. Lower the risk of coronary heart disease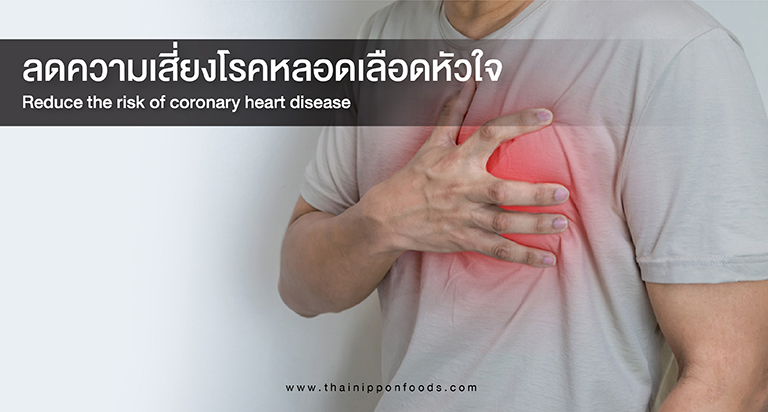 Coronary heart disease is one of the most common diseases among Thai people, and it is caused by a high-cholesterol diet. But most of the clean menu for chicken breast is low-fat. As a result, the percentage of risk of coronary heart disease is reduced.
After knowing the advantage of chicken breasts, you may want to start cooking the steamed chicken breasts to make yourself healthier. Therefore, we will recommend 5 clean menus from chicken breasts that everyone can cook.
Easy clean 5 menus from chicken breasts for health lovers
1. Chicken Breast Salad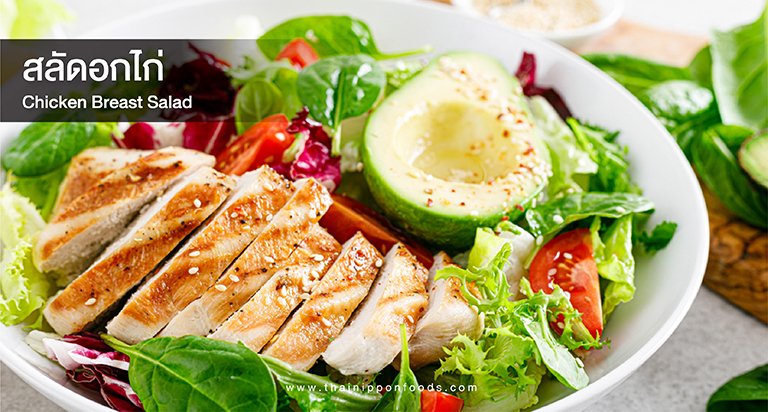 This is a super easy healthy chicken breast menu. Just wash your favorite salad vegetables, like baby rocket, kale, radicchio, and tomatoes. Then cut into a bowl. followed by avocado for a vitamin boost. Finally, warm the ready-to-eat steamed chicken breast in the microwave, cut it into pieces, and put it on a plate. End it with your favorite salad dressing.
2. Chicken Breast Sandwich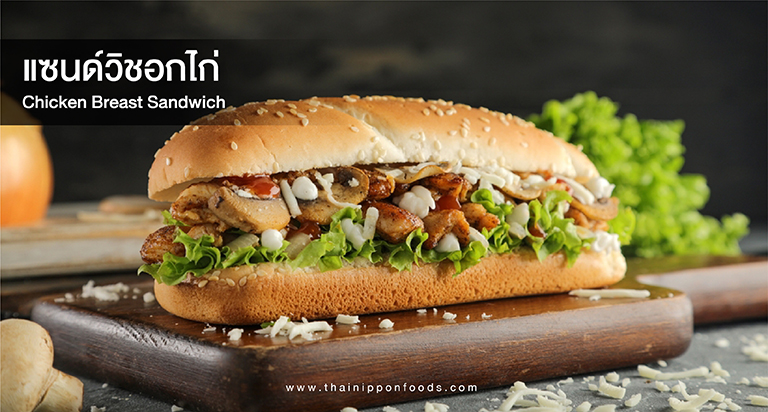 Another easy-to-make chicken breast dish for breakfast on a busy day. Just have ready-to-eat steamed chicken breasts, bread, lettuce, cheese, butter, and ketchup. Start by spreading the bread on the pan for a good smell. Then brush with butter and top with lettuce. Heat up the black pepper-flavored, steamed chicken breast on microwave, cut it into pieces, and place it on top of the lettuce. followed by cheese and tomato sauce.
3. Shredded Chicken Noodles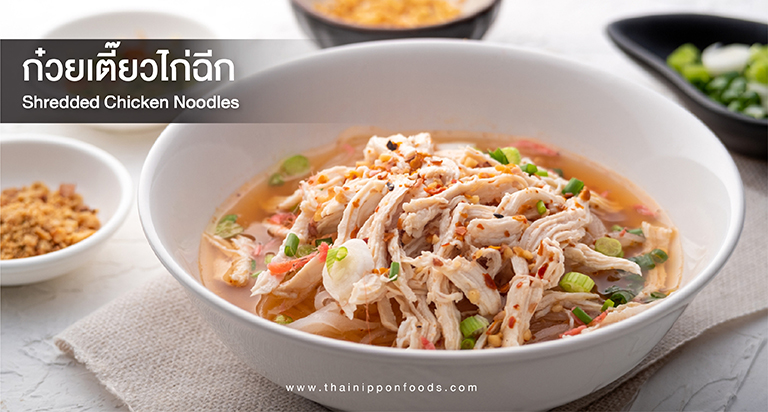 Followed by a Thai-style chicken breast menu, such as shredded chicken noodles. Start by making the soup, boil the water, add the fish sauce, soy sauce, mushroom sauce, and pepper powder. Add the sweetness with radish and coriander root. Then warm the original flavor chicken breast and tear it into strips. Finally, blanch your favorite noodles in hot water. Pour into a bowl, top with shredded chicken, and soup. Only this will be a simple dish of shredded chicken noodles ready to serve.
4. Stir fried Thai basil with Chicken Breast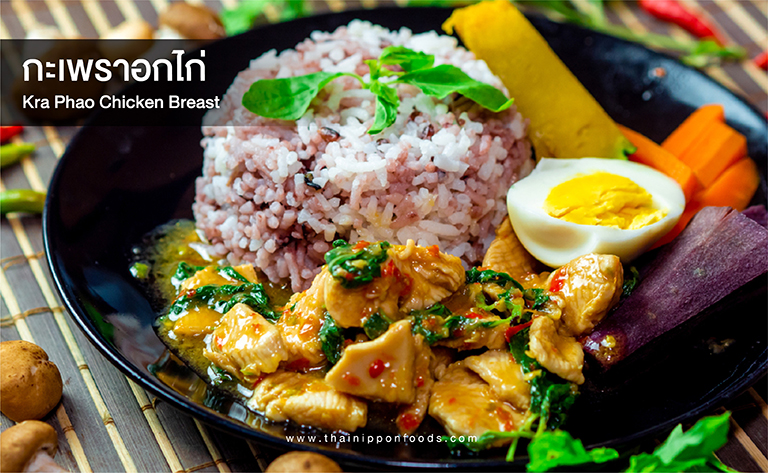 Chicken breast menu for spicy food lovers . Start by making basil sauce, from pounding the red pepper and garlic roughly then warm the pan and pour a little oil for frying. followed by chili and garlic. Season with fish sauce, soy sauce, oyster sauce, and sugar, followed by water and a little dark soy sauce. When the sauce starts to boil, add the basil leaves. Then warm the chicken breasts up. Cut into pieces and top with the basil sauce. Only this, you can eat spicy chicken breast with basil.
5. Chicken Breast Tacos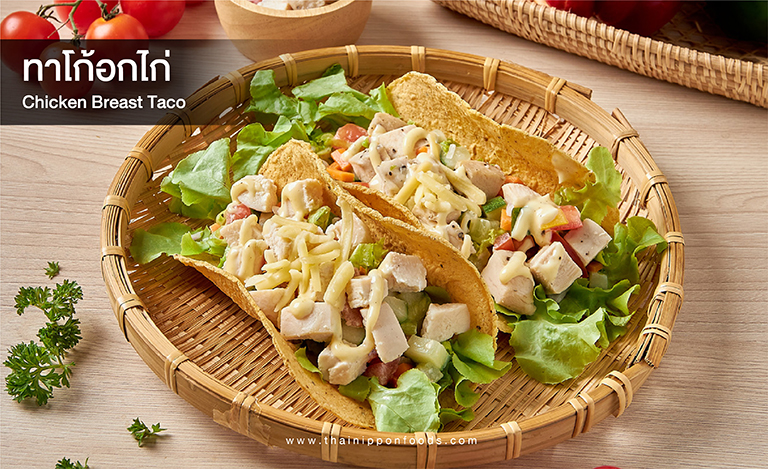 Ending with the popular Mexican menu, which anyone who likes crunchy textures will love it. The chicken breast tacos come with the advantage of chicken breasts and vitamins from various vegetables. Start by microwaving the steamed chicken breast. then slice together with tomatoes and bell peppers. Mix all the ingredients with your favorite salad dressing. Then put them in crispy tacos under lettuce. ending with sprinkle cheese and sauce.
These are the clean menus which are not just tasty, but incredibly healthy too. Chicken breast is one of the best dishes for maintaining a healthy body. The next step is tips you need to know about "how to buy steamed chicken breasts to get quality chicken breasts".
How to buy ready-to-eat steamed chicken breasts
1. Clean packaging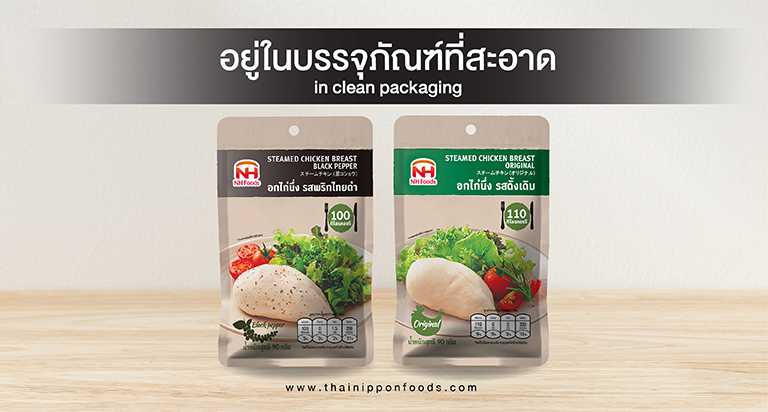 We always decide to buy products based on their packaging. Besides being beautiful, The packaging must be clean and sturdy, it should also be stain- and tear-resistant.The packaging material must be suitable for use at low temperatures and microwave heatable.
2. Store at proper temperature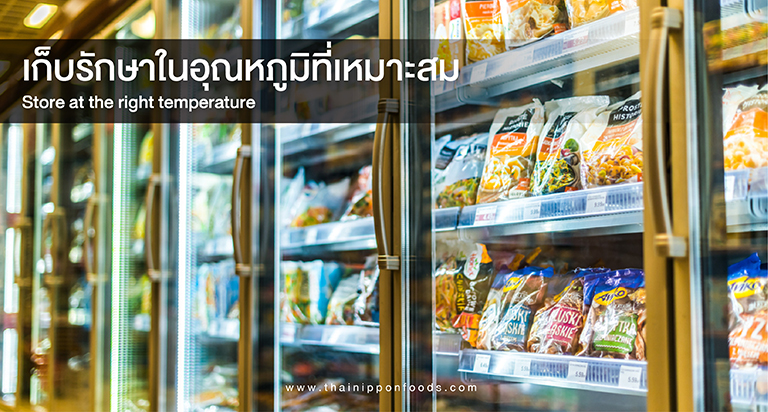 Many people know that frozen food needs to be preserved—whether it is a ready-to-eat steamed chicken breast or something else that is frozen at extremely low temperatures to preserve the quality and freshness. So storing the proper temperature is important. Because it can inhibit the growth of germs that cause food spoilage.
3. Check the expiration date of the product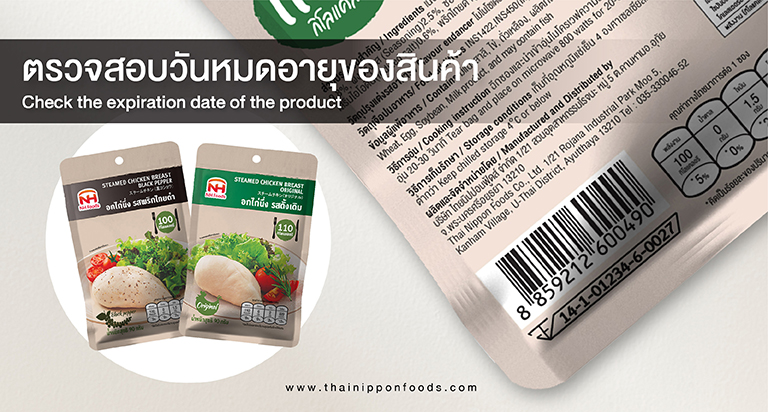 Many people may have bought food from a convenience store for a few days, but by the time they warm it up, it has already expired. Therefore, before making a payment, everyone should always check the expiration date.
Some people may wonder why certain frozen foods remain so long while some of them only last a brief time. This is a result of various storage temperatures. It will last about 5 days if kept at 0–4 degrees Celsius. But it will live up to six months if the temperature is between -12 and -18 degrees Celsius.
Here are five easy steamed chicken breast menus that anyone can make, along with how to buy and their advantage. These answer the needs of the people who love health. If anyone wants to try cooking the above menu, you can buy ready-to-eat steamed chicken breasts from NH Foods The texture is juicy and delicious. Comes with low calories and high protein, Clean and safe with quality production and packaging. There are 2 flavors including the original and the black pepper flavor.
Ready-to-eat steamed chicken breast from NH Foods NH Foods can be purchased at leading department stores across Thailand, such as Big C, The Mall, Tops Market and Don Don Donki. Besides those stores, it can be ordered at SHOPEE and JD CENTRAL a helper which is suitable for health lovers to create good health as the way they want.
---
More information & Promotion campaign at
Facebook : https://www.facebook.com/nhfoodsthailand
Website : https://thainipponfoods.com/
Instragram : @thainipponfoods
LINE OA : @thainipponfoods
Youtube : https://www.youtube.com/channel/UCFcXtn8BSj60qPPh9R1xLgQ